The Global Web & Custom Software Development Company
Evia Information Systems Pvt. Ltd. is a global business solutions provider that uses technology to deliver exemplary value in the domains of Website Design and Development, Software Development, Internet marketing, E commerce and resources on hire/ temporary staffing. We combine expertise in technology with deep domain knowledge in various industry verticals to deliver solutions that enhance the competitiveness of enterprises. Our quality driven processes ensure that we consistently meet and exceed customer expectations.
Evia is an 10 year old IT solutions company with development centers in Mumbai, India and a presence in USA & Canada. We have successfully served the IT related requirements of over 400 clients globally till date.
Evia | Technology via Human Science - Software Development, IT Staff Augmentation & Web Development
---
Our Vision and Mission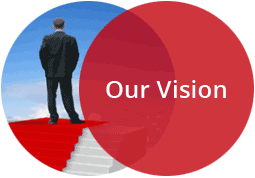 Our vision is to assist global corporations leverage technology to improve their processes and enhance their competitiveness. We assist companies in creating their online identity (website development), doing business on the internet (ecommerce) enhancing the efficiencies of their business critical processes (custom software development) and gaining visibility in the online world.
---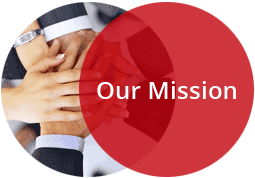 Our mission can be explained in two words "Customers First". We put the customer in the centre of all our endeavors. His/her purpose is our driving force. His/her goal is our motivator. His/her expectations are our starting point. And Customer delight is what we consistently engender.
---