Presenting a customised and convenient project management system for the pharmaceutical industry.
MEASURE PRODUCTIVITY. INCREASE PROFITABILITY.

With an increasing demand for quality healthcare and rising levels of competition in the pharmaceutical industry, it is imperative for you to build robust and efficient processes that enable growth. Evia's Task Management System has been designed to address these needs and ensure that your business runs efficiently. This innovative project management software allows you to improve decision making , resource location, manage risk, control project deliveries, gain deeper insights into financials and track overall project progress. In a nutshell, Evia's Task Management Software for the pharmaceutical industry, allows you to increase your business's productivity while reducing dependencies on external agencies or employees.
---
EVIA'S FIVE-POINT SOLUTION TO STREAMLINE PROJECT TASKS IN PHARMACEUTICAL COMPANIES:

Collect
The biggest challenge when it comes to project management is the dissemination of detailed task information. This system allows you to capture all the information in a central location for all stakeholders to access.

DELEGATE
In order to ensure quality output, it's important to assign tasks to the right resource at the right time. This software allows you to assess the skills and capabilities of your team, allot tasks, and provide them with the support, guidance and instructions to get it done.

PRIORITISE
It's not uncommon to find resources managing multiple tasks at one time. In such cases, it's important for them to have clear knowledge of the priority of each task in order to ensure quick and smooth delivery.

EXECUTE
When it comes to execution of tasks, collaboration plays an important role. With this high-end Task Management System, users can co-ordinate effortlessly with colleagues, subordinates or seniors to clarify doubts, while also being able to track and review tasks to meet deadlines.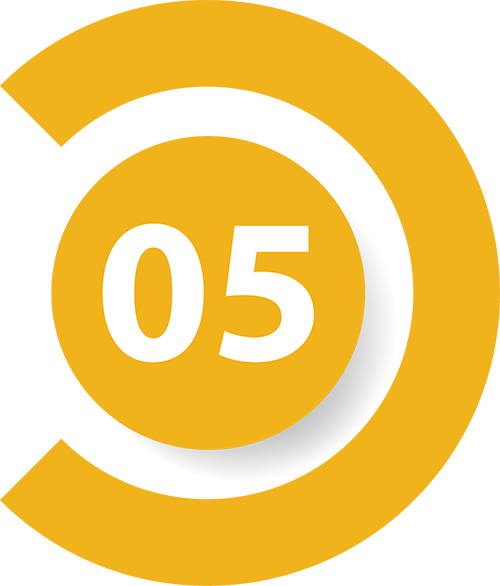 REPORT
Delays in deliveries can be avoided when all stakeholders have a bird's eye view of the project and are able to track and monitor its status. This system is designed to highlight any bottleneck in the process, which allows teams to promptly rectify it.
---
---
WHAT MAKES EVIA'S PHARMACEUTICAL SOFTWARE THE BEST FOR PHARMACEUTICAL COMPANIES:

REPORTING
Customise reports with filters on users, projects, tasks, priorities and status.

AUTO-NOTIFICATIONS
Get notified on pending tasks at the chosen frequency

TIME MANAGEMENT
Never miss a deadline with regular updates.

MANAGEMENT
WITHOUT E-MAIL
Upload files, set reminders and send messages from the same system.

TASK MANAGEMENT
User-friendly for everyone on the team with the ability to scale up for large projects.
---
---
WHY PHARMACEUTICAL COMPANIES SHOULD CHOOSE OUR TASK MANAGEMENT SYSTEM:
Complete control over the software
Access to unlimited number of users with no restriction on the number of tasks or projects
User-friendly system that's simple and precise
Allows for customisations and enhancements unique to your business
Thorough post-deployment training is included
---
CLIENT: