Extend your team by hiring our well qualified, experienced & result oriented dedicated PHP Developers.
By hiring our dedicated PHP Developers, Evia provided end-to-end PHP web development solutions to organizations globally. We deliver full range of enterprise class PHP web application projects that are tailor-made to explicitly suit your business goals. Our dedicated team of PHP MySQL Developers makes use of industry best practices to deliver robust, scalable and flexible web solutions that effectively brings returns on your investments.
---
What We Do?
By hiring a team of qualified, trained, experienced and dedicated PHP Programmers, we assure our customer of delivering solution in the areas of:
Custom PHP Web Development
Corporate CMS based Website Development
Open Source CMS Solutions using WordPress or Drupal
Open Source Ecommerce CMS using Magento, Open Cart
Ecommerce web portal development using X-Cart, CS-Cart
Marketplace PHP MySQL web portal development
B2B / B2C PHP web portal development
---
Advantages of choosing PHP for your web application project?
PHP is a served side scripting language that is particularly apt for web development where PHP runs on a linux web server. PHP gives plenty of opportunity to the developers to explore and try-out. Here are a few good reasons for you to choose PHP for your next web application project:
PHP is backed by a large community who constantly work on enhancements.
PHP is an opensource technology platform and therefore there are hundreds of opensource CMS, Ecommerce CMS and Frameworks available for you to select and not reinvent the wheel.
PHP is developer friendly as there are several well documented libraries available making the development of complex web project much simpler.
Deployment of PHP based web application projects is quick.
Development of project using PHP, Hiring PHP Developers and hosting of web portal on linux servers saves a lot of cost.
How We Do?
Expertise of our dedicated PHP Developers

Our dedicated PHP Development team consists of highly educated, qualified & experienced developers who are well equipped with the following CMS & Frameworks
---
Flexible Engagement Models for hiring dedicated PHP Developers
Particulars
Need Based
Part Time
Full Time
Duration
Hourly
20 hours a week
40 hours a week
Communucation
Phone, IM, Email
Min. Contract Period
3 Months
2 Months
1 Months
Project Tracking
Basecamp, Jira
Methodology
Agile
Agile
Agile
*Dedicated Team - Full time minimum 1 Senior & 1 Assistant PHP Developers + 1 Tech. Lead ( 60 Hours a Month )
---
How It Works?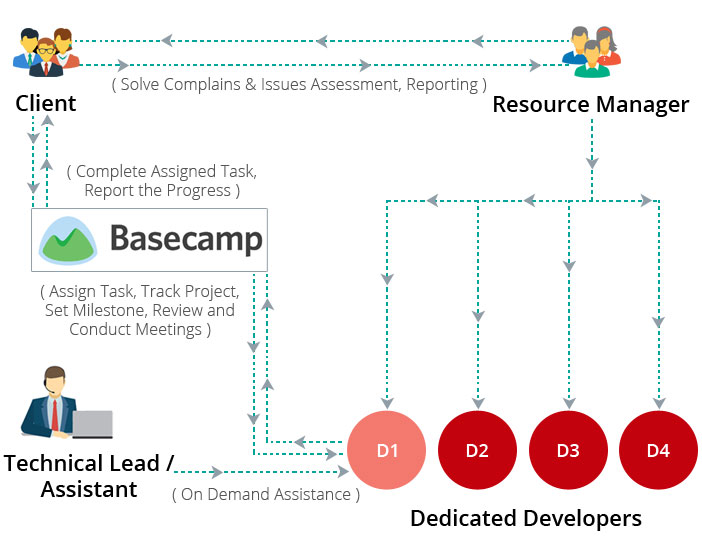 ---
Process of Engagement
At Evia, we believe in "Customer First" and therefore we have a tested, proven methodology to kick-start a project.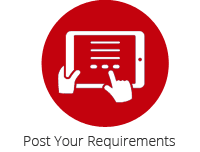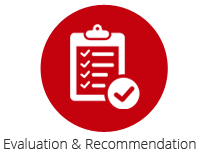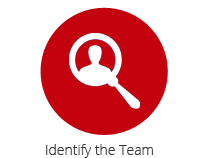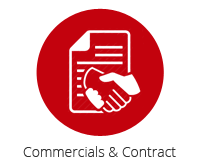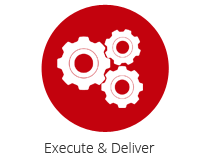 ---
Why Evia?
Prompt & pro-active approach;
Flexible development model;
Transparent and clear communication;
Extremely talented, qualified & experienced dedicated PHP MySQL Developers, Database Administrators and Technical Architects;
Tested and proven quality process;
On-Time project deliveries;
You retain full intellectual property rights and software source;
Guaranteed returns on your investment
---