Drive Productivity > Drive Profitability
Get Things Done > One Time, Every Time, On Time>
Evia's Team Task Management Software removes the complexity from tasks & project management and puts your team in control. You and your project team can quickly and easily set up new projects, assign and share tasks, share a centralized file library, send and receive notifications, and keep a track of all on-going tasks.
---
Custom Workflow for Task Management System
Multiple Companies
( Group of Companies )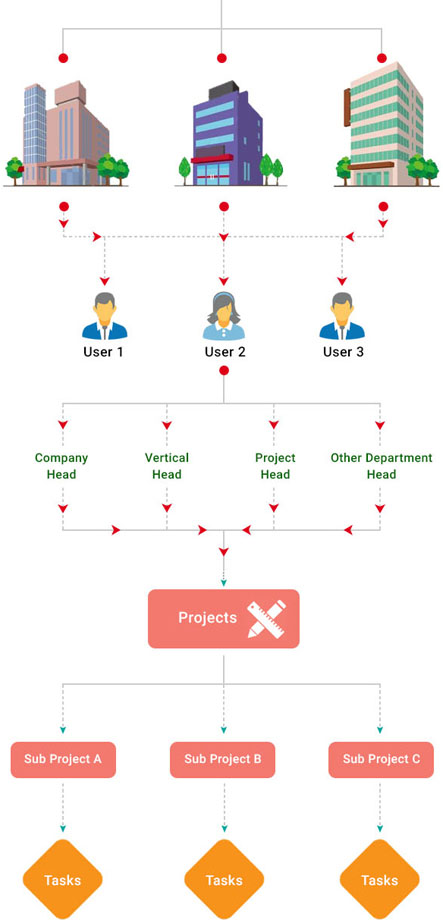 ---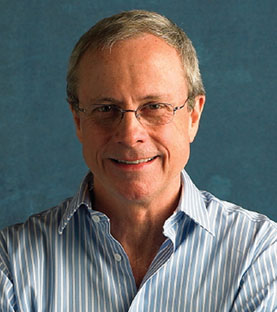 Getting Things Done is about execution, realizing your strategy and vision
David Allen Management Guru
---
Five Steps to organize and prioritize your Tasks
collect

Delegate

Prioritize

Execute

Report
Collect :
Productivity starts with off-loading what needs to get done from one's head, capturing everything that is necessary to track, remember, to take action on, into a bucket.
The idea is to get everything out of one's head and into a task management software, ready for processing.
Delegate :
Delegate early. (Make an effort to delegate the task early to avoid unnecessary pressure. )
Select the right person. (Assess the skills and capabilities of your staff and assign the task to the most appropriate person. )
Set clear goals and expectations. (Be clear and specific on what is expected. Give information on what, why, when, who and where. )
Delegate responsibility and authority. (Ensure that the subordinate is given the relevant responsibility and authority to complete the task. )
Provide support, guidance and instructions. (Point subordinates to the resources they may need to complete the task or project. )
Prioritize :
Most Critical - First. (Prioritize the tasks in sequence of most critical to be executed first. )
Prioritize Dependent Tasks. (There are jobs in nature which involves dependency and the other member cannot take up his/ her task, unless the preceding task is completed. )
Execute :
Focus all your energy on the most important tasks. (The much quoted 80/20 rule states that 80% of the value you create in a day will come from 20% of the activities you perform. Meaning, if you complete those 20% you will have done much, much more than if you complete all the rest. )
Track Your Tasks. (Periodically review the tasks you have in hand and keep a tap on the deadlines. )
Ask for Help. (If you are not sure about something or you have a problem, do not hesitate to ask for help from colleagues, sub-ordinates or seniors. )
Report :
Update Status. (Update the status of tasks and let your reporting authorities know the progress. )
Track Progress. (Report enables monitoring & tracking the status of the project and it's respective task(s), ensuring all stakeholders are on the same page. )
---
Features of Team Task Management Software
Plan, Manage and Achieve Anything, Beautifully : A simple and fluid way to get things done quickly & efficiently. Simplify complex projects & tasks, with a clear view on status, progress and who's working on what.
Management Without Email : Spend less time in your inbox by uploading files, setting reminders and sending messages in one productivity-boosting workspace.
Task Management : Friendly enough for the entire team, with powerful functionality for projects of any size.
Time Management : Boost efficiency and never miss a deadline again.
Auto Notifications : Auto email notifications to users on the tasks due today, tomorrow, this week, next week, etc. based on periodicities chosen.
Reporting : Robust reporting feature with options to search based on Users, Projects, Tasks, Priorities & Statuses.
---
USPs of Evia'sTask Management Software
The software application will be hosted in your premises and under your control;
There is no restriction on number of users or projects or tasks;
Unlike pre-packaged software, Evia's Task organizer software is very simple, precise, to the point and is extremely user friendly;
As the Team Task Management Software is going to be customized to suit your business process and operations, any kind of amendments or enhancements are doable;
Training will be provided post deployment;
---
Why Evia?
Highly skilled & experienced techno-sales / BA team to understand your business requirement;
Prompt & pro-active approach;
Flexible development model;
Transparent and clear communication;
Tested and proven quality process;
On-Time project deliveries;
Support & training to you staff to adapt the software;
Strong after sales support;
100 days of free after sales support;
---